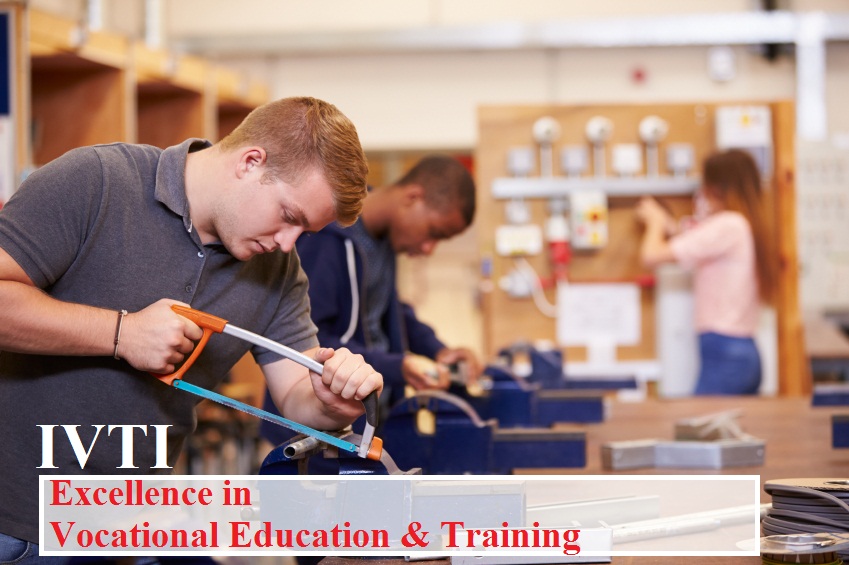 The Institute has "Skill Development Courses" as it is a very effective and an efficient methodology of educating people with the help of real time working environment. This mode of education is necessary for country like India because it serves the dual purpose of best utilization of the educational resources and adequate human resource development. The classroom teaching is backed-up by practical skills. Theoretical knowledge serves half the purpose in classroom sessions whereas the Institute contemporary model believes in providing classroom as well as practical training sessions. This provide an edge to our students over the others who have not undergone such a model to accommodate in their desired industries. It strengthens the Institute learning experience by clubbing practical skills with the study of concepts from various disciplines.
The Institute will also focus on "Skill Development Programmes" with hands - on training to ensure employability of outgoing students in tune with the current policy of the Government of India to provide proper training for employability of the youth. The Institute will provide all the opportunities including academic , games and other extra- curricular activities for adequate personality development of the students. IVTI is not recognized by the NCVT New Delhi, AICTE New Delhi, UGC and State Technical Board. The institute in no case will be held responsible for the approval/disapproval of the certificates, mark sheets etc it issued, by any government/non government/private organization, any institute/educational institute. IVTI is an autonomous non government organization having credentials from many National level organization.

Classroom teaching, interactive mode teaching will be effectively supplemented through web based sharing of knowledge in such a way that all the students get the benefit of web based learning resource of the Institute as well as from the leading Institutes across the world.

In order to expand the accessibility, equality, inclusion and qualitative improvement in the Education, through intellectual teaching for utilizing India's human resource potential to its fullest and to promote the cause of education with integration of industrial training/ internship work to create excellent employment opportunities for the students. IVTI have an edge in fast emerging field of technical, vocational, management & skill based education.

All of this gives the IVTI an edge in the conduct of various courses , designing new ones, innovation and redesigning, keeping in mind the changing industrial requirement.

This teaching will also be integrated with hands –on training in real world-industry, business or any other working environment. The end objective of the programmes will be to ensure for employability to the students. The Institute believes in a level playing field for all and has continuing education programmes which will provide a chance to the drop out students to get the job or enhancing career in the industry.

The overall mission & vision of the Institute is to provide quality education supplemented with industrial internship & professional training for holistic development of the students and the nation.